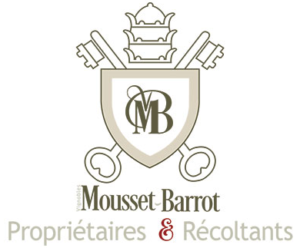 It is to Louis Mousset, Catherine's father, an adventurer, a dynamic go-getter, that Vignobles Mousset-Barrot owes its origins, its passion and vocation for the vineyard, and its brand name as well.
Today, Vignobles Mousset Barrot consists of 3 properties: Château des Fines Roches (53 hectares Châteauneuf du Pape), Château du Bois de la Garde (63 hectares Cotes du Rhone). In 2003 Château Jas de Bressy (4,5 hectares Châteauneuf du Pape) was purchased, and in the building here the company now has their own wine shop.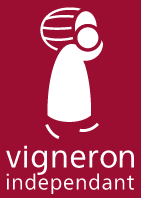 Historically, the name "jas" was given to a shepherd's hut. It is therefore easy to conclude that as the years go by, this one has stretched out a little and has grown fat enough to become a Château and to house in its perimeter a tasting cellar of a very noble name, that of Châteauneuf du Pape. Now to end the name of this site, the term "Jas" is naturally accompanied by the family name of its original owner and pays tribute to the past. Here you are in the heart of the "Château du Jas de Bressy", planted in the middle of its vineyard in the setting of the Château des Fines Roches.